Antique Sound Workshop
Search Engine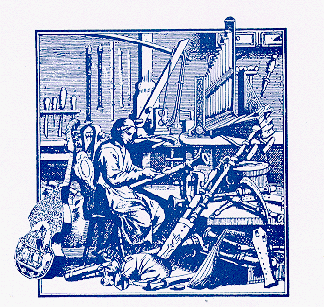 This search engine will enable you to search the entire contents of all the pages on our web site. It is extremely fast and simple to use. Enter the word or words that you want to find in the "Search for" box, then click the "Search" button.
---
---
Simple Search created by Matt Wright and can be found at Matt's Script Archive.
---